BattleHack New York City
Battlehack NYC was our one and only US-based event in the series this year and we were extremely thrilled to meet the amazing talented hackers of the Big Apple. And as usual with Battlehack, all our expectations were exceeded! Jamie and I spent a wonderful weekend in a stunning city. We made new friends, munched \[…\]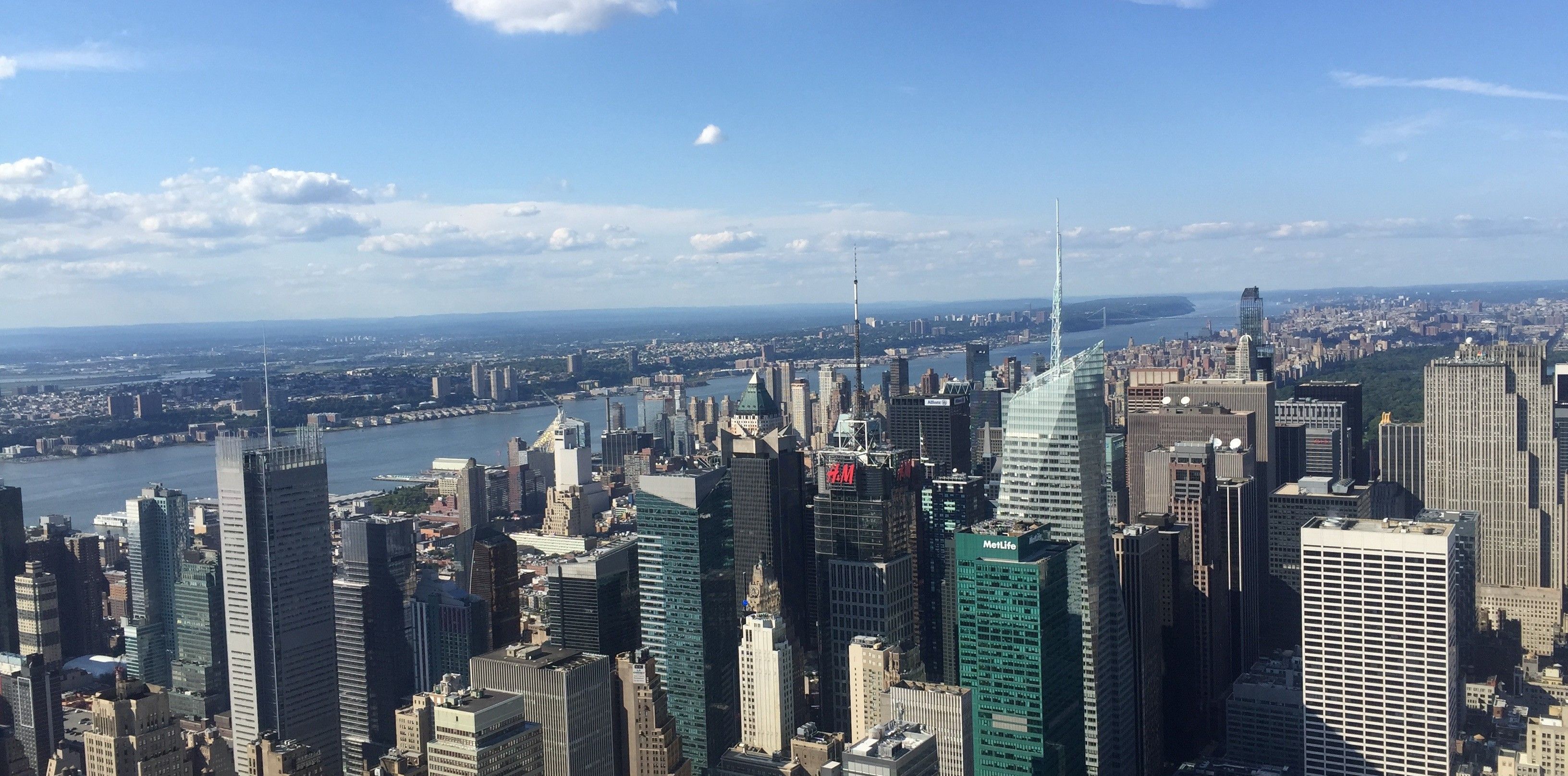 Battlehack NYC was our one and only US-based event in the series this year and we were extremely thrilled to meet the amazing talented hackers of the Big Apple. And as usual with Battlehack, all our expectations were exceeded! Jamie and I spent a wonderful weekend in a stunning city. We made new friends, munched on some serious New York bagels and even had a (not very successful) attempt at the YMCA dance routine on the stage in front of all the contestants – thanks Justin Woo!
As always, the Braintree team were extremely welcoming and ran the event with great expertise and exceptional knowledge of the local food scene:) Have you ever tried bacon praline ice-cream?!
Now, down to business. Thirty two talented teams competed for a chance to take part in the finals and win $100 000, and the renown axes. It was good to see such a variety of ideas and projects, as well as creative use of technology.
One of my personal favourite hacks was – wait for it – a cookie making machine by team MAJOR LEAGUE COOKIES.
The whole robot was built from scratch in front of our eyes using Arduino and Python. I wish I could take it home..
Another amazing hack was built by team WATCHDOG, who presented a barking guard system for unattended laptops. WATCHDOG application monitors your device and notifies you of any changes such as geolocation or wifi connection via sending an sms and an email. Oh and it also barks. Very cool.
We rewarded the Pusher prize to team QUAKE ALERT, who built a realtime earthquake warning system that sends out notifications of shaking. The hack involved distributed sensors that send alerts to regional centres in real time using Pusher channels. The tech stack also included Arduino, Ruby, PHP, HTML5 , PhoneGap, Heroku and Javascript, as well as Braintree, Venmo, Sendgrid, Twitter and Twilio APIs. Very impressive!
Last but not least – the finalists! The proud conquerors of NYC are team DEEPSIGHT, who built a suite of tools for visually impaired people. Patrick and Sam used Google Tango and Android to develop audio feedback of distance surrounding objects and obstacles fed through bone conducting headphones. They also used Qualcomm Vuforia to set up recognitions of known objects thus helping visually impaired people with navigation. My favourite feature of the hack used Twilio API to send an MMS with a photo of an object to a pre-stored number of a friend or a family member who can help identify an object. Sam and Patrick also used Braintree and Sendgrid APIs to include a crowdfunding feature and notifications of transactions. It was a truly amazing presentation and a well-deserved victory! Congratulations to team DEEPSIGHT!
A massive thank you to all the contestants and, of course, the Braintree team for such a great effort they've put into organising this NYC event. Only two more cities to go until the finals! Next up – Stockholm and its Vikings – stay tuned!